Looking to add a new property in Google Analytics? Google Analytics allows you to have up to 50 properties in a single account. In this article, I will walk you through how to add a property in Google Analytics. Knowing How to Add a Site in Google Analytics is a major stepping stone for a beginner Online Business Owner.
Understanding Property, Account and View in Google Analytics & How to Add a Site in Google Analytics
Your Analytics profile consists of 3 different components. They are account, property and view.
Account: You should have at least one account to access the analytics report.
Property: A property can be a website or a mobile app that you'd like to track in Google Analytics.
View: A view is the access point for your reports. For example, within a property you can have different views for viewing all the data for example.com, viewing only a specific subdomain, like blog.example.com or viewing only AdWords traffic.
A property in Google Analytics is associated with a unique tracking ID. If you are looking to add a new website for tracking in Google Analytics, you need to create a new property.
Now let's take a look at how to add a new property in Google Analytics.
Step 1: Create a New Property in Google Analytics
Log into your Google Analytics profile and select the website in which you'd like to add a new property.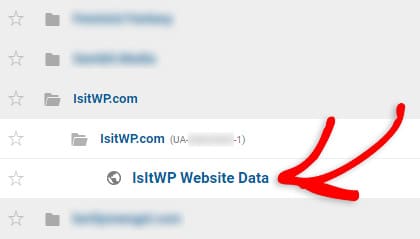 Now click on Admin in the left taskbar.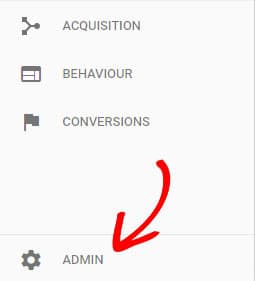 In the Property column, click on the dropdown menu, and then, click Create new property.

You can now specify details like Website Name, Website URL, Industry Category and Reporting Time Zone.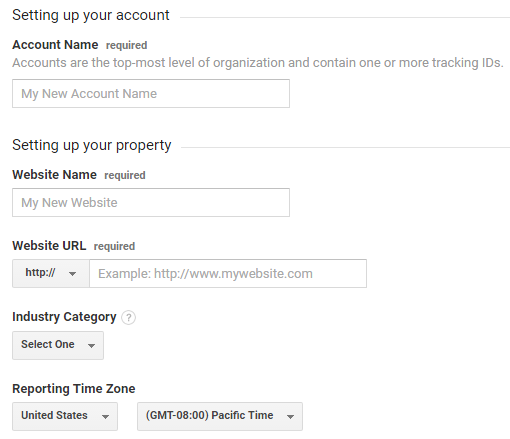 Then click Get Tracking ID.
Step 2: Set Up Tracking on Your WordPress Website
After adding a property to your Google Analytics profile, the next step ion How to Add a Site in Google Analytics is to set up Google Analytics tracking on your property or website.
MonsterInsights (for instance) has a plugin that allows you to easily set up Google Analytics without having to manually copy and insert the tracking code into your WordPress website. I can set it up as part of a Support Plan or actually it would just be part of my Monthly WebSite Health & Monitoring Service for $25 a month!
Now, if YOU want to try it, start here:
First, log into your MonsterInsights account and download the plugin zip file.
Once you have the zip file, navigate to the site because you want to install MonsterInsights and go to the WordPress admin dashboard.
Then navigate to Plugins » Add New and click the Upload Plugin button at the top.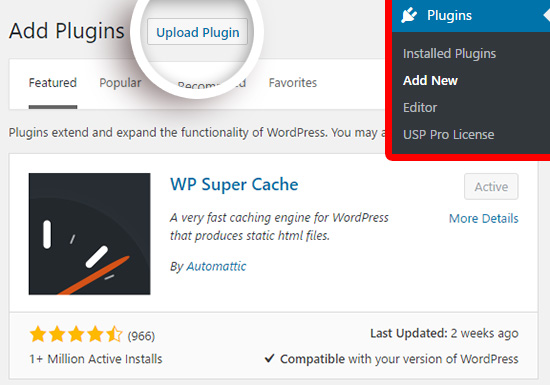 On the next screen, you can click the Choose File button to select the zip file you just downloaded. Then click the Install Now button to upload the file and install the plugin on your site. Then click Activate Plugin.

After the plugin is activated, you'll see a few messages at the top of your dashboard. To set up your Google Analytics account with MonsterInsights, click the Google Analytics settings link.

This will bring you to the Insights » Settings menu. Now you can click the Authenticate with your Google account button to start the process.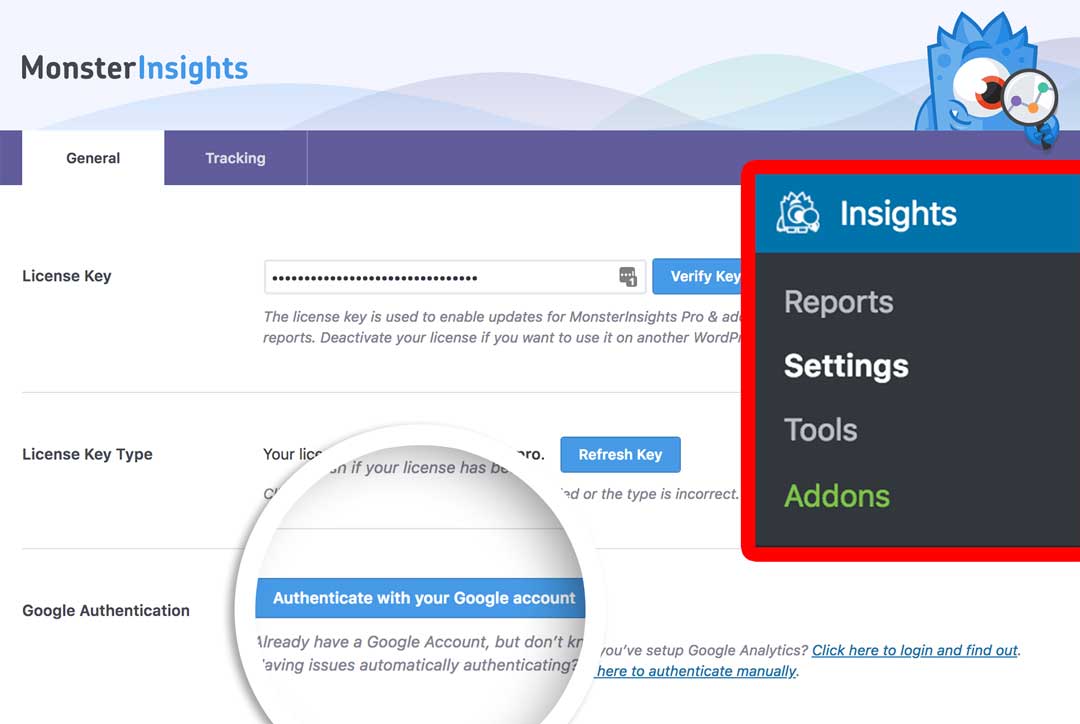 On the next screen, select your Google account.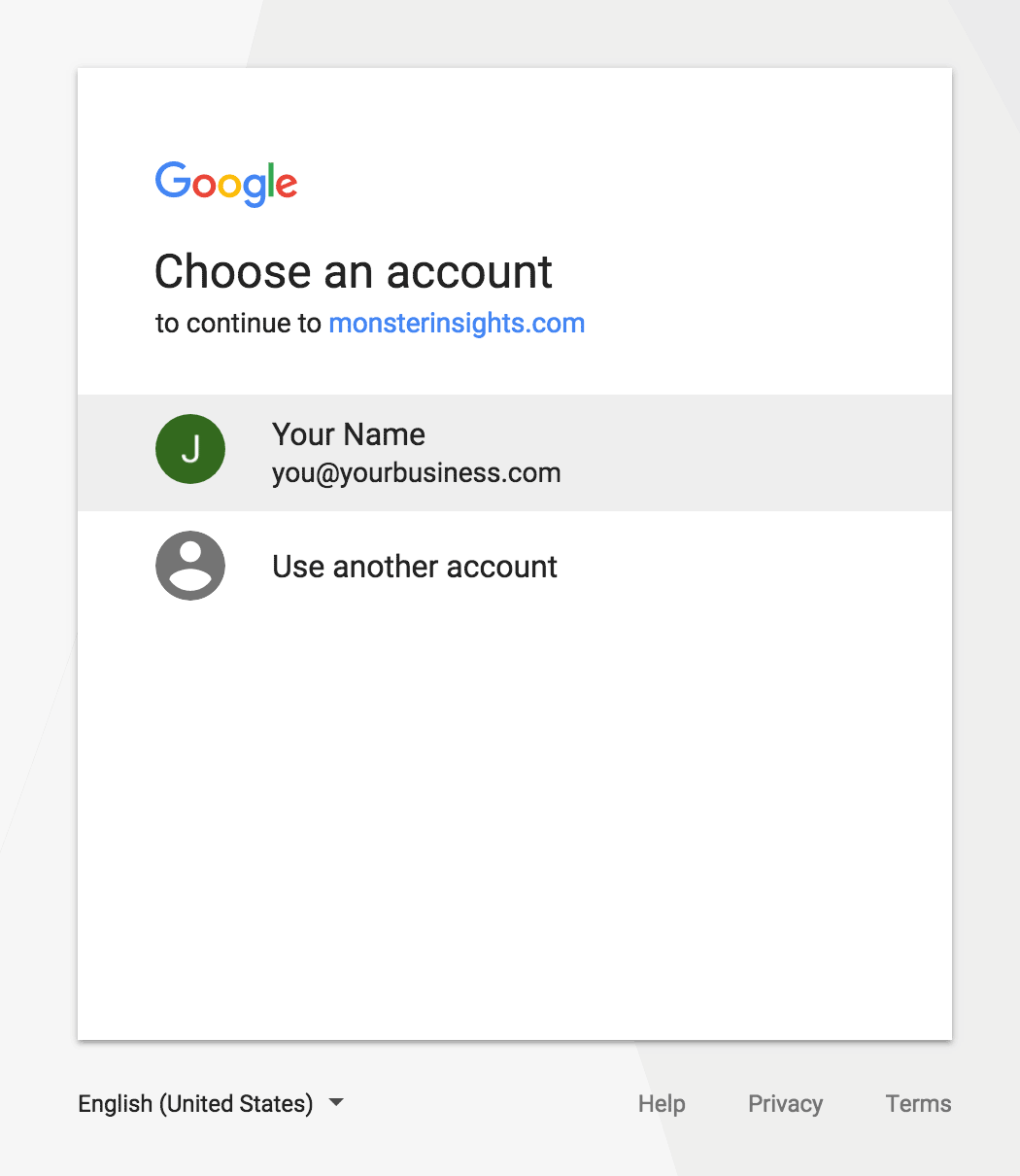 Next, allow MonsterInsights the permissions.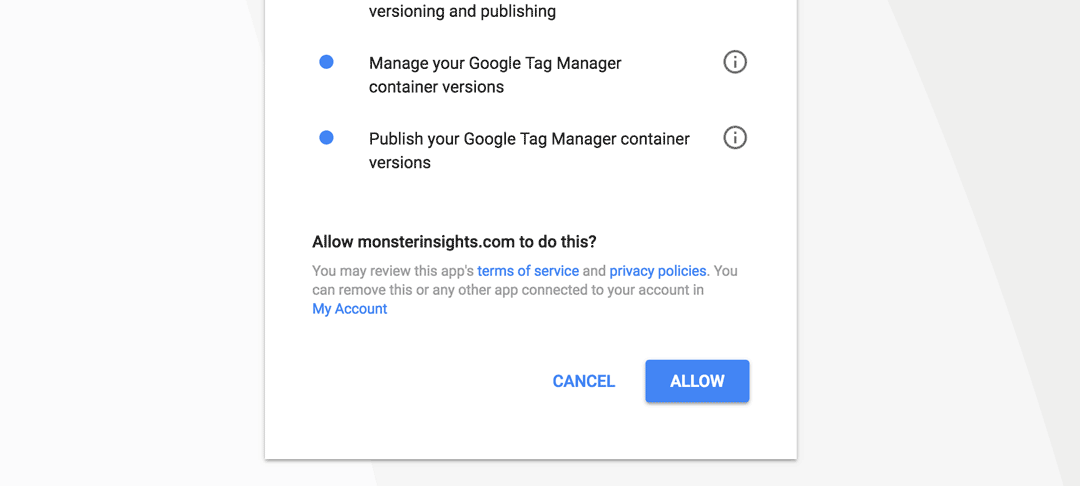 Finally, select your website's profile, click the I'm not a robot button, and then click Complete Authentication.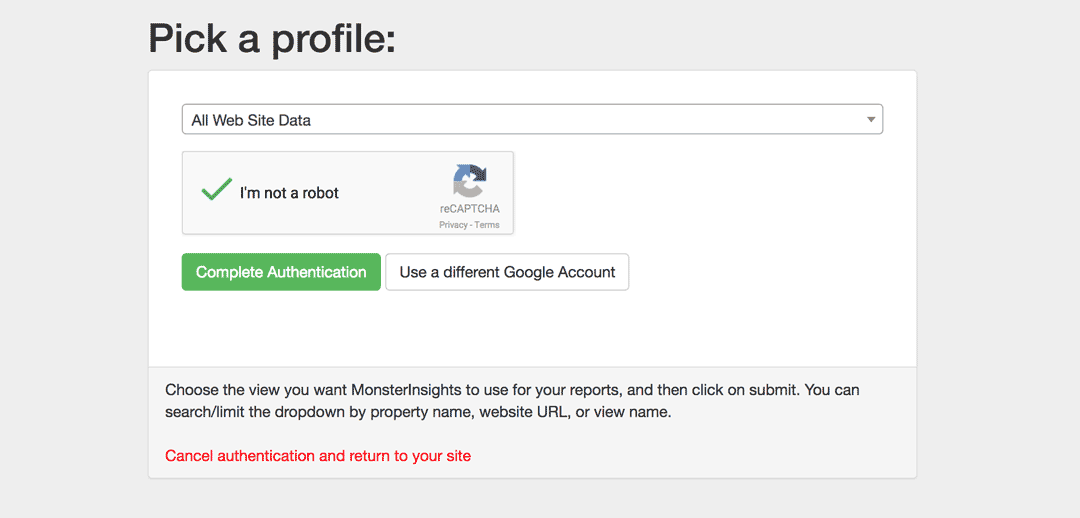 Wow, now you're a web developer & know
Google Analytics!
That's it! You're all set.
It can take a few hours for Google Analytics to start collecting data.
We hope this tutorial helped you to add a new property in Google Analytics. And now you know How to Add a Site in Google Analytics.
If you're looking test what works best on your site by conducting A/B tests, you may need to set up Google Optimize on your site. And don't forget to follow us on Twitter and Facebook for more Google Analytics tutorials.
And just to throw this out there:
Remember, if you can't or just don't want to attempt the steps above, go to Nerd of Fortune & but a WebSite Support Plan so you're free to focus on your business. I have 3 plans to fit every budget and need. Pick your plan based on how much you will need done PERIOD. We will fix issues All At Once Or Until You Use Them Up. Take all year to decide!
Also, my one of a kind website monitoring is, by far, the best value for your money. For JUST $25 a MONTH Nerd of Fortune will check on your website EVERY DAY, ensure functionality, perform updates (and fix anything the UPDATE breaks) check for MALWARE and incompatibilities even make a BACKUP of your website once a week & store it for you. We will report BIG ISSUES right away and even send you a report each month! Our goal is to do 'ALL THE THINGS' so that you're free to focus on your business.
Either way, I want to be certain you have the tools needed to make you Web Presence a success. Make this your one stop for FREE Word Press, Google Analytics, SEO & all other WebSite needs.
I need you to succeed:
Most of my clients are Small Business owners. If you represent a corporation and need to find out what the Nerd of Fortune can do for you, book an appointment. I will call YOU, at YOUR convenience, and we can discuss how NoF can improve your company's web presence. We have variations of ALL of our SERVICES geared for larger companies and we have SPECIALTY CORPORATE SERVICES like YouTube SEO, EVENT PLANNING & MARKETING CONSULTS. Reach out to me and I will call YOU, whenever you like, NO FEE.
Then your business succeeds – And when you succeed Nerd of Fortune succeeds.